Our Team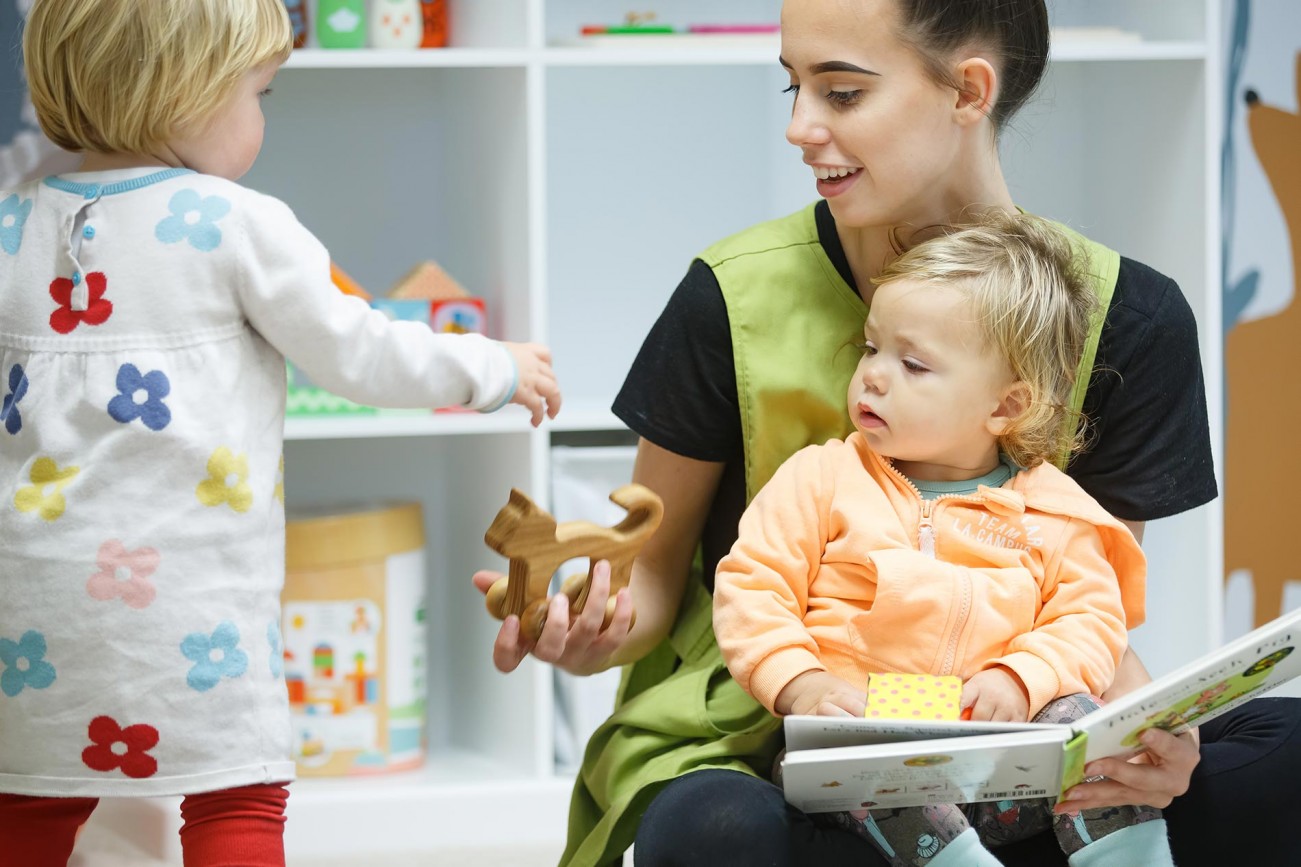 We aim to recruit the best in the business. Every member of our team is passionate about providing exceptional childcare. Their commitment and determination to ensure that the children in our care have a wonderful learning experience (with a few snuggles along the way) is unwavering.
We ᅠinvest wholeheartedly in our staff, supporting and encouraging them to learn and grow by providing them with up-to-date training and advice.
All of our staff members are fully qualified many of them has Early Years Diploma, DBS checked and they are all fluent Welsh speakers.
Each individual brings their own unique personality and skill set to the team and we feel truly blessed to have such wonderful childcare professionals and support staff to help us deliver our vision.
Bilingualism
We provide a bilingual environment for our children with all activities carried out in English and Welsh.
We also provide Welsh Language only in our Welsh Unit for children coming from Welsh speaking homes.
We would like to encourage all families who live in Wales to give their children the chance to learn Welsh language at a very early age. The children at this age are able to absorb two or more languages naturally. We can't possibly give our children a better start in life than the knowledge of two or more languages.
"Whoever touches the life of the child touches the most sensitive point of a whole which, has roots in the most distant past and climbs toward the future"