About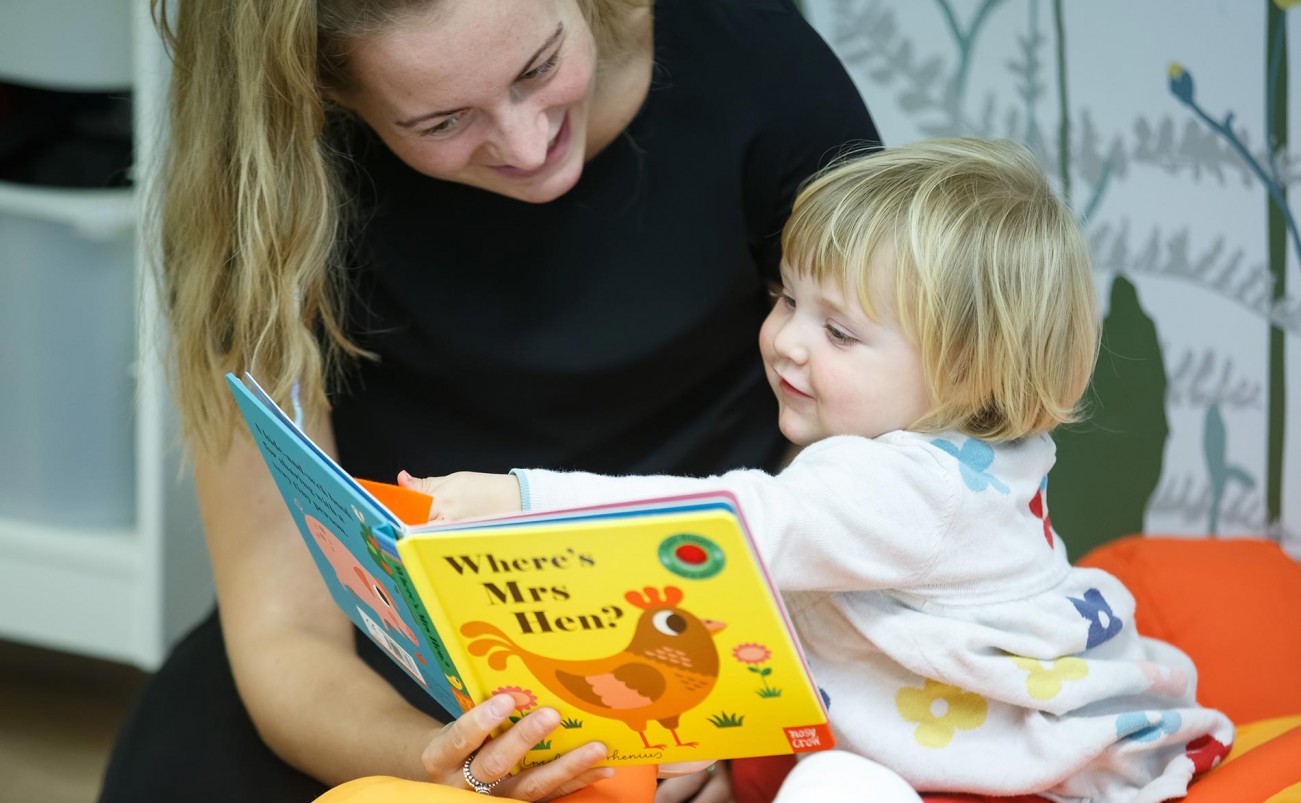 There are now four Green Giraffe Organic Day Nurseries situated in convenient locations across Cardiff.
See our Locations page for details. We have taken a fresh approach by following the Montessori teaching method and combined it with our knowledge of Early Years Foundation Phase alongside the work of other child theorists to provide all children in our care with a varied and balanced learning program.
At The Green Giraffe Organic Day Nursery we believe in 'Childhood!'. Our fully organic environment is very carefully prepared, enabling each child to follow their own developmental agenda. Our staff team nurture confidence, independence and self esteem as a true preparation for life. We provide an emotionally warm environment with fantastic eco-friendly resources and a beautiful and natural outside environment where children are allowed to be themselves.
Testimonials
Archie's Mum:
I can't say enough wonderful things about Green Giraffe nursery! The staff are fabulous, caring and kind & the environment is lovely and well-maintained. My son has attended part-time since January 2015 and I have total peace of mind when he's there - SO important when you're not with your child, especially when they're little. My son is growing up and now moving from 'Strawberry Fields' to 'Pumpkin Patch' and I am genuinely going to miss the lovely ladies who we are leaving behind. Thank you Andrea, Misty and to ALL your staff - keep up the good work. You do a wonderful job!
Gregor's Mum:
I love it, my son loves it. He's always delighted to go to nursery. The teachers are absolutely wonderful as are the activities and facilities. Bright, clean and welcoming and the food's delicious.
Henry's Mum:
My son is very well looked after and I can go to work without worrying about his welfare - I know he is going to do lots of fun activities and enjoy himself. Beautiful facilities and excellent food. Lots of cuddles and affection too.
Ella & Lilwen's Mum:
I cannot fault the care and attention to detail offered by Andrea and her team at Green Giraffe. Ella used cry everyday going to her old nursery, now she asks to go to Green Giraffe on the weekend! The best nursery in central/west Cardiff.